Offering Torque Converter & Clutch repair & service, and parts for Twin Disc, Allison, WPT, Wichita & Clark, J&M reaches into new markets. Servicing hard-to-find units and the newest Torque Converter Technology – The North Texas mechanic shop and crew is welcome to the Clutchco Family of companies.
Port City Fasteners has been serving the fasteners needs of industry for over 20 years. We have a strong reputation for supplying hard-to-find items ranging from industrial to commercial to oil & gas applications around the world.
Port City Fasteners has been a family owned business since its inception, and continues to serve with the same quality service today. Our customers are loyal because they can count on us day in and day out.
So, whether you need just a handful of fasteners or related items or a train load we stand ready to provide for your needs.
*Please note Port City Fasteners hours have changed. We are now open from 7:30am-4:30pm*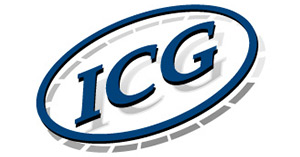 Industrial Clutch & Gear
Industrial Clutch & Gear is dedicated to the mechanical, hydraulic, and pneumatic needs of our customers in the industrial sector including, but not limited to, construction, manufacturing, aerospace, industrial machinery tools, lumber production, cement, and metal fabrication. We provide application assistance, stocking of units and parts, and sourcing expertise to meet the critical demands of our customers.