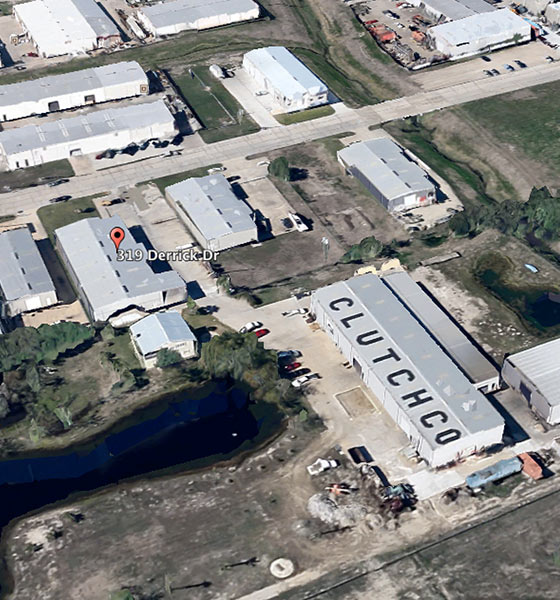 PRODUCT RANGE
Clutchco International's focus is on rotating equipment, Power Transmission components, Torque Converters, Gearboxes, Winches, and Clutches & Brakes. Clutchco also offers a full line of services in our Machine & Mechanic Shops for local and international repair & service.
Stocked Assemblies & Parts
Custom Test Stands & Cradles
Adapter Plates & custom drums
Test & Rebuild components
Original & Replacement Parts
DANFOSS AIRFLEX® AUTHORIZED DISTRIBUTOR & REBUILD CENTER
Clutchco International is the largest Danfoss Airflex® Distributor and Rebuild Center in the world, stocking and selling more than anyone, anywhere. Factory trained sales staff and technicians to better support customer requirements.
24/7/365 – ANYTIME SERVICE
Clutchco International answers the phone all day – everyday for overnight & weekend emergency situations. Calling your local Clutchco facility allows you to reach a qualified salesman and/or specialized service technician anytime you need it. Stocked items allow for faster turnaround, and a primary distribution warehouse is located close to Houston's largest international airport allow for quick worldwide delivery.
QUICK QUOTATION
We strive to serve all of our customers by providing a review & response within minutes of quotation receipt. Inquire here.
EXECUTIVE LEADERSHIP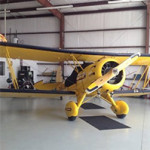 MIKE KILLION:
C.E.O.
Mike Killion began his career path in Odessa, TX working in the Auto Parts business, Oilfield Trucking business and Bearing – Transmission markets.  He served in Sales and Management at Bearing Supply and related companies before moving to Houston to work with Power Systems LTD.  Shortly after, he became co-owner and General Manager of JNO Muller.  In 1997 Mike founded Clutchco International, Inc. and Industrial Clutch & Gear, Inc.  Since then He has expanded the portfolio of companies to serve various markets including Oil & Gas, Municipal, Construction, Real Estate and Aviation.  Mike is a true entrepreneur and visionary that has provided careers and opportunities for many in his numerous successful enterprises.  He truly knows how to "Make it Happen".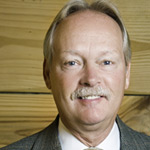 WILLIAM "BOO" HARRISON:
PRESIDENT
William "Boo" Harrison began his business career as a Merchandiser with J.C. Penney Co. "Boo" then spent thirty four years in the transportation industry serving in various Sales/Sales Management roles. In 2007 "Boo" joined Clutchco as Vice President /General Manager. He became President/General Manager in 2009. "Boo" grew up in East Tennessee and graduated from East Tennessee State University with a Bachelor of Business Administration degree.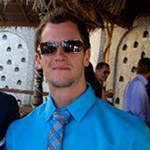 TREVOR SHIBLEY:
GENERAL MANAGER / VICE PRESIDENT
Trevor joined the Clutchco team in 2009 and has since held several positions within the company, including Maintenance Technician and Area Sales Manager prior to becoming part of the Executive Management Team. His technical product knowledge and industry experience makes him a vital part of our team. A Texas Tech University graduate, Trevor spends his time away from the office with his two daughters.